Treadwright Tires offers three options to make sure you are ready for any terrain. Each tire is available in Standard Wear, Premier Wear, and Winter Kedge. Check out each option below to see what's best for your daily driving or offroad adventure.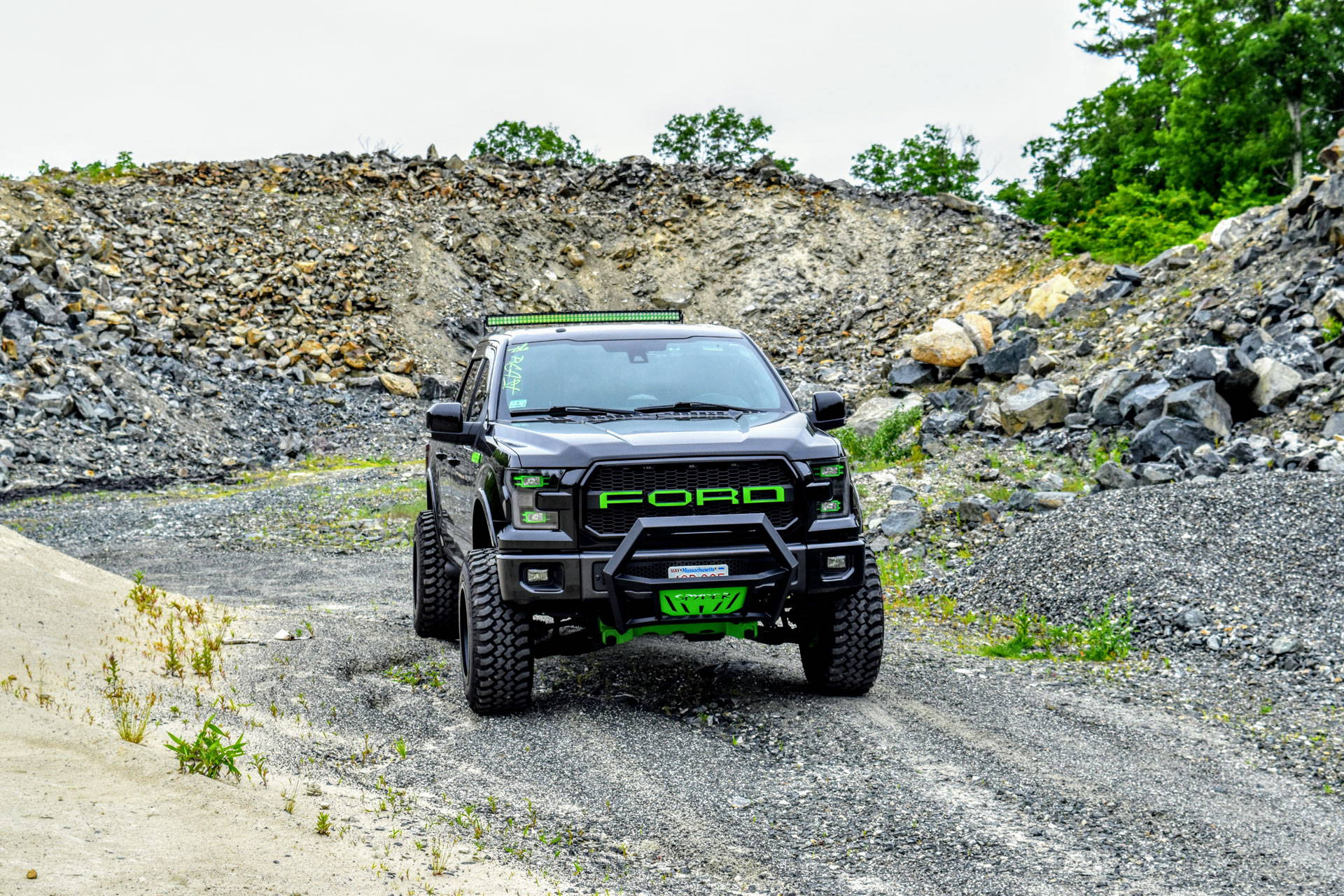 Standard Wear produces optimum driving results in both highway and rough off-road conditions. This standard compound offers excellent wear and cut resistance properties in both on and off road driving conditions.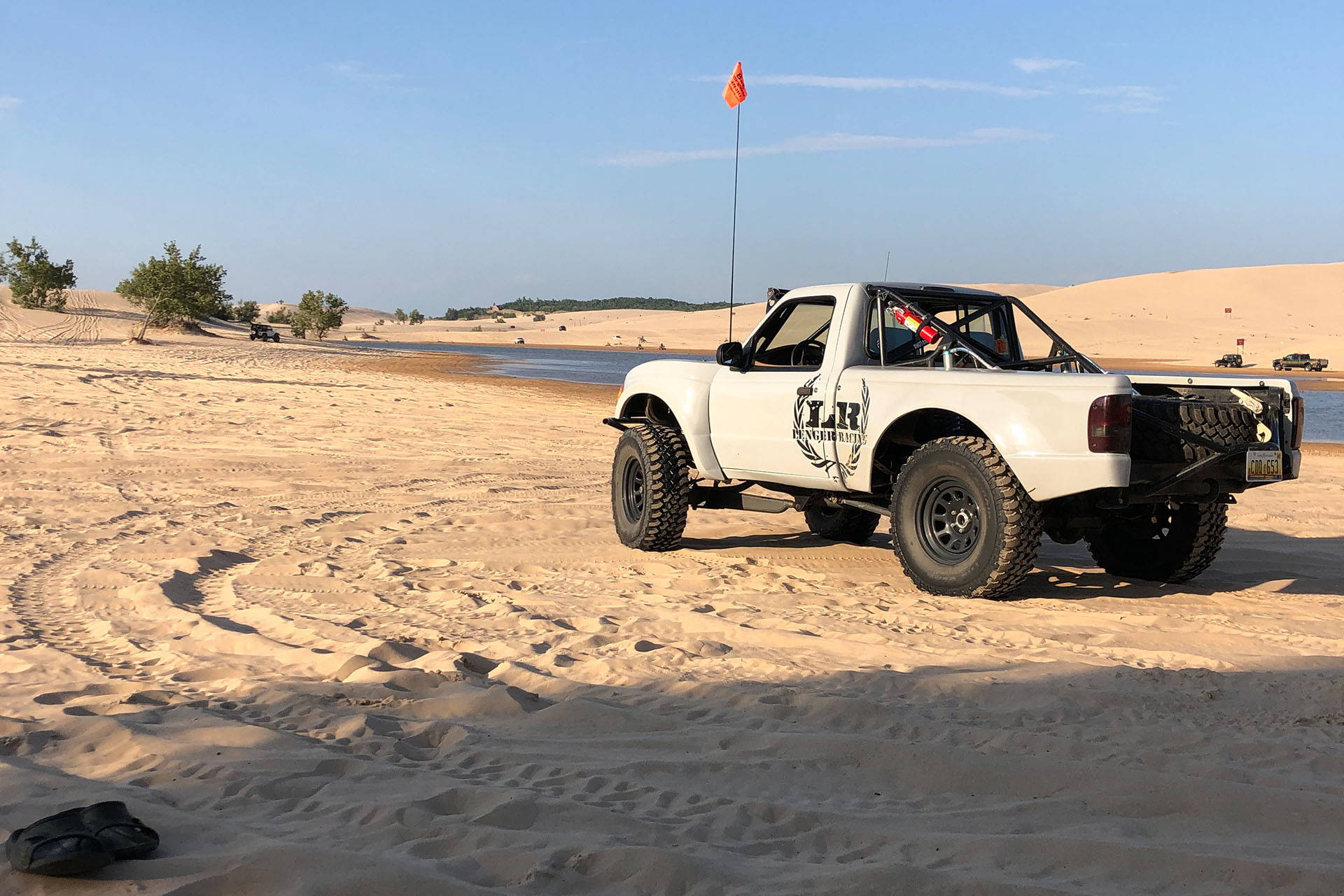 Premier Wear has exceptional wear characteristics in rugged or high-temperature conditions. Built for the outdoor enthusiast who uses their main vehicle for explorations and a daily driver.
With TreadWright Premier Wear you can expect to get an average All Terrain mileage 50,000 miles, Average Mud Terrain Mileage – 40,000 miles (depends on individual driving characteristics and location – based on 75% highway mileage) Don't settle for cheap imports that get ½ the mileage.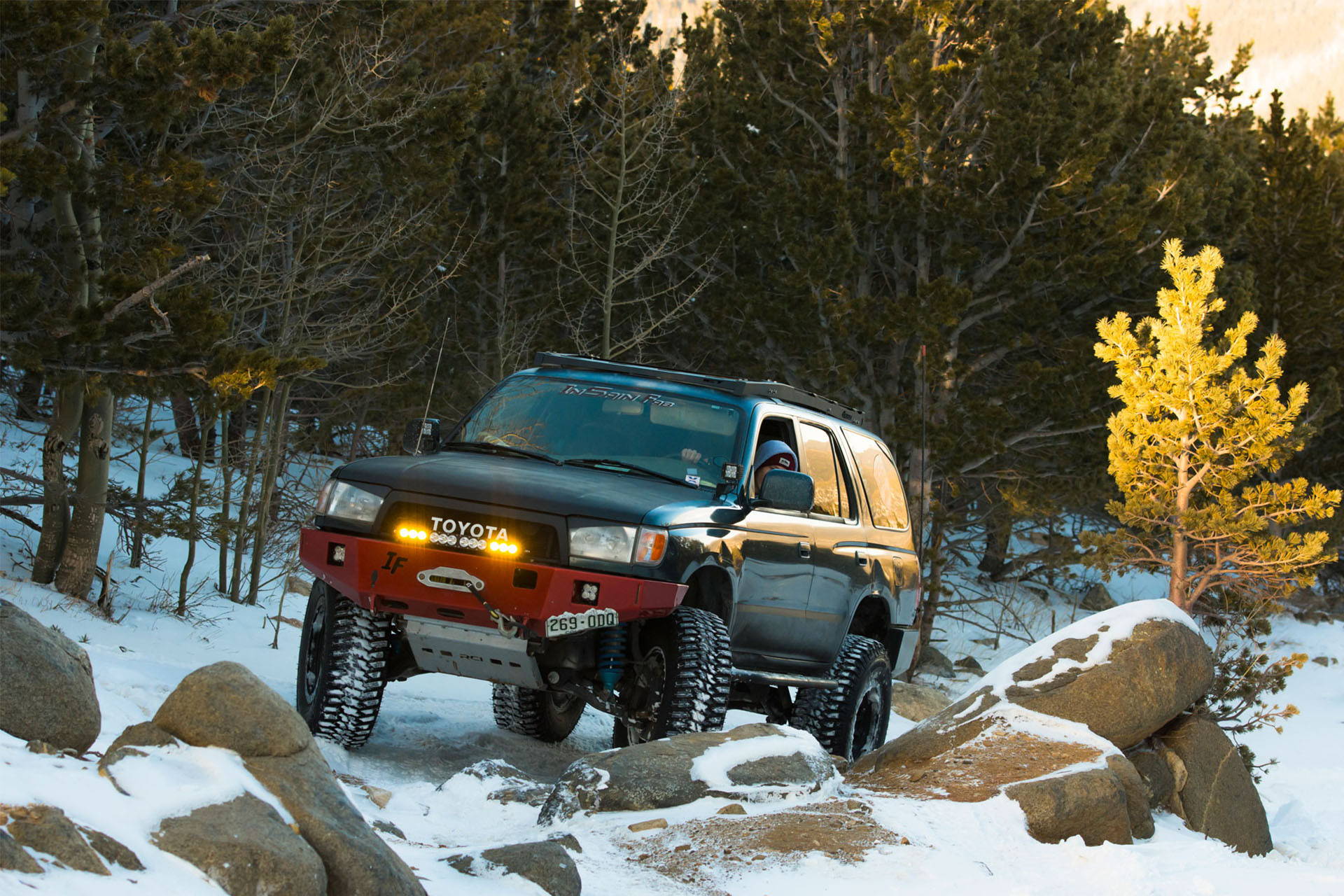 Kedge Grip is a fine combination of walnut shells and glass particles that are mixed into the entire tread compound during the manufacturing process. Mixing Kedge Grip with the rubber compound allows Kedge Grip to be available for the entire life of a TreadWright tire.
Kedge Grip creates micro siping on the surface of each tread lug when the mixture of particles flake off during use. This micro siping feature allows the tire to grip the road during extreme conditions of rain, snow and ice. Kedge Grip is the right choice for challenging all season and winter conditions.