TREADWRIGHT OFFERS FINANCING!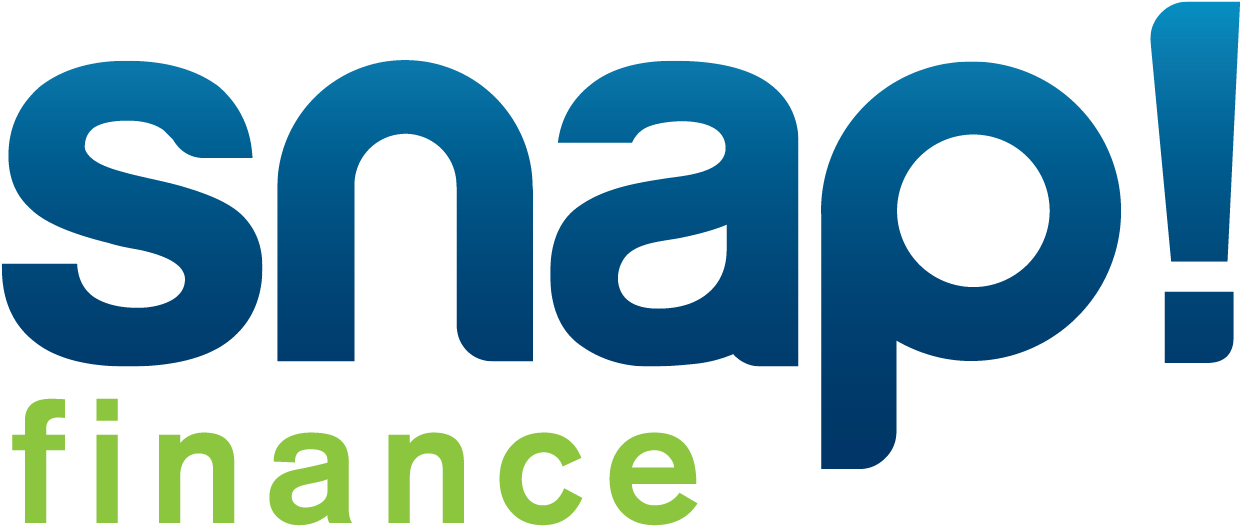 *Subject to credit approval. There are no hidden fees and the process is simple and secure.
Affirm is a financing alternative to credit cards and other credit payment products, offering quick financing for purchases online. With Affirm, you can buy and receive your purchase now, and pay for it in easy, fixed monthly installments over the course of three, six, or twelve months, you decide.
Pay over time, on your terms
Affirm offers easy financing — without a catch. There are no gimmicks like deferred interest or hidden fees, so the total you see at checkout is always what you'll actually pay.
Choose to pay off your purchase over 3, 6, or 12 months. You can make your payments by debit card, bank transfer, or check.
Simple Checkout
Checkout is simple. Enter some basic information for a real-time decision.
You'll receive confirmation and reminders via email and text message.
The Affirm financing process is safe & secure to prevent unauthorized use and to protect your personal information.
Instructions
At the checkout page, review all of your information, select Affirm as your payment option, and then click 'Place Order'
The window should redirect to the Affirm checkout center. In order to process your request for financing, Affirm requires you to answer 5 simple questions about you: Your full name, your email, your cell/mobile phone number, your date of birth and lastly the last 4 digits of your SSN.
For greater success in approval, we recommend the information you provide here to match the information you have previously entered in your billing information. To continue, click "Create Account". Applying involves a soft credit check that will not impact your credit score.
A credit decision should be provided in seconds. Once approved, you will receive a 4 digit pin sent to your mobile phone number. Enter it at this screen and click Sign In. If you did not receive one, click the blue link at the bottom "Problems receiving your pin" to request a new one.
Once you sign in, you will see your payment options that are available to you. You have the power to pay in 3, 6 or 12 months. Choose an option and it will change colors and give you a detailed view on what you will be paying. No hidden fees. Once complete, click continue.